INVITATION

---
---
Dear Colleagues,
On behalf of the Organizing Committee of the 'Turkish Society of Cardiology (TSC) CTO Club Istanbul - CTO 2022 Meeting, Turkey' we would like to have this opportunity to invite you to our congress which will be held in Istanbul between the dates of 27-28 May, 2022.
TSC CTO Club - CTO İstanbul 2022 Meeting is the training meeting coordinated by Turkish Society of Cardiology that has more than 3.000 members of cardiologists.
This year we are collaborating with TOBI in the organization of our meeting. This collaboration will enrich and enchance our scientific content and will contribute significantly to their experience at CTO.
In our meeting, current treatment approaches will be evaluated with local and foreign operators experienced in CTO treatment with live broadcasts throughout the day.
We will discuss the basic technical issues of CTO, antegrade and retrograde approaches, wires, catheters, CTO case reports and CTO basic indications together in our candid scientific environment.
The congress will be held physically and we believe it will be a great opportunity to refresh our knowledge by your scientific contributions and to welcome you in Istanbul.
Hope to see you in TSC CTO Club - CTO İstanbul 2022 Meeting,
Yours Sincerely,
TSC CTO Organization Committee
INVITATION VIDEOS

---
---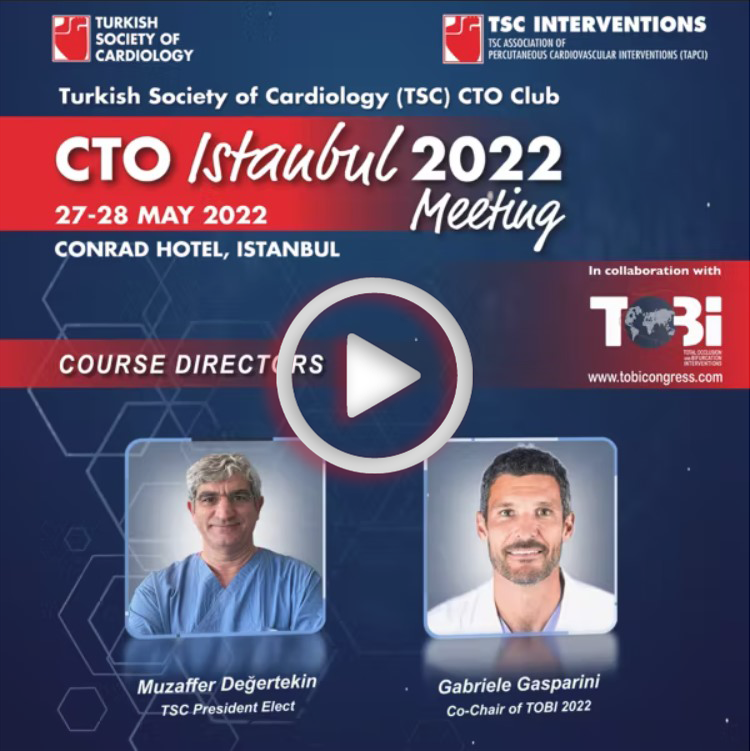 CTO Istanbul 2022 Invitation Video
COMMITTEES

---
---
Course Directors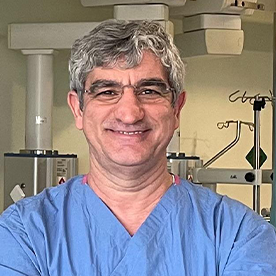 Muzaffer Değertekin
TSC President Elect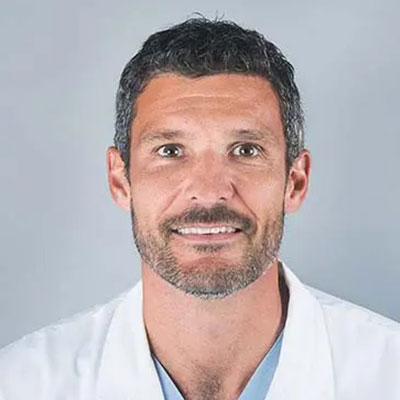 Gabriele Gasparini
Co-Chair of TOBI 2022
TSC Association of Percutaneous Cardiovascular Interventions Board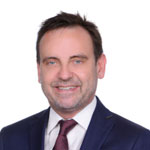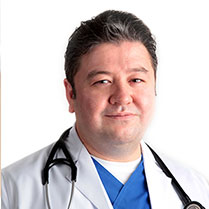 Teoman Kılıç
President Elect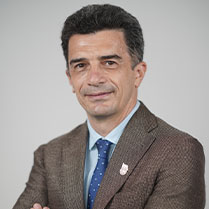 Cem Barçın
Vice President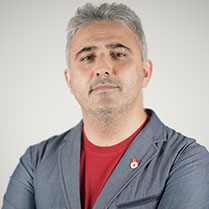 Mustafa Kürşat Tigen
Secretary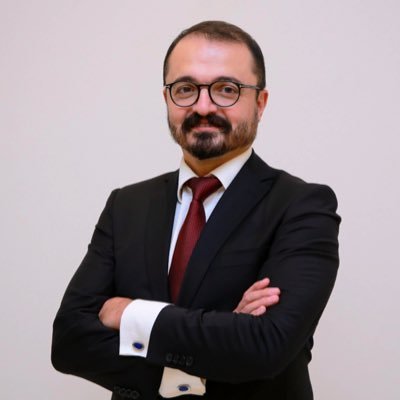 Can Yücel Karabay
Treasurer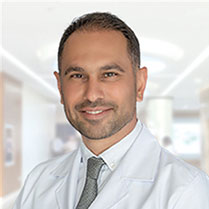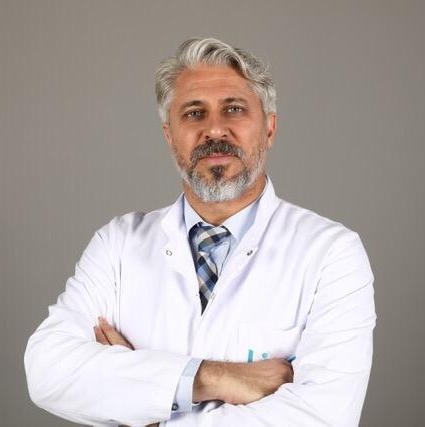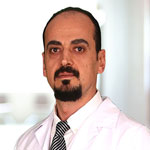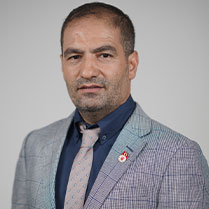 TSC CTO Club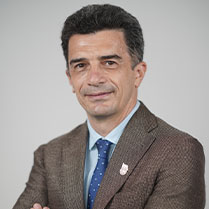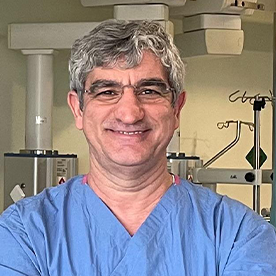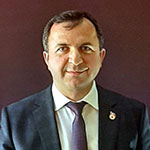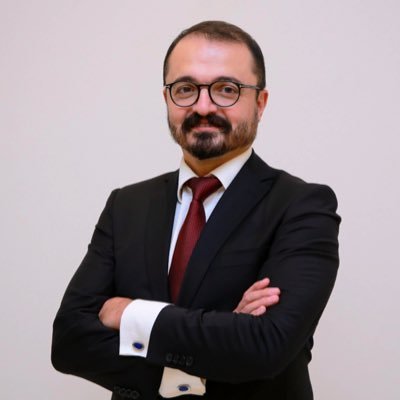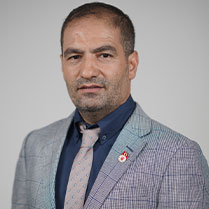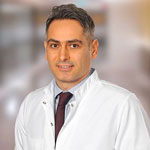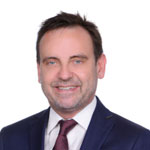 CTO Scientific Committee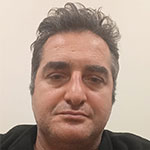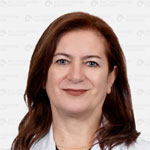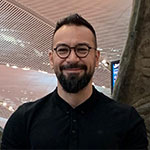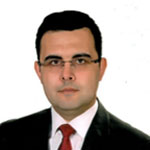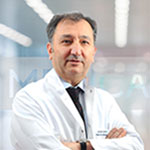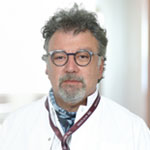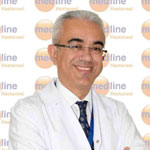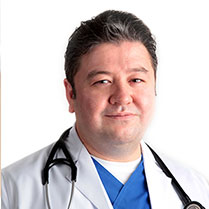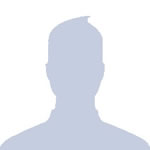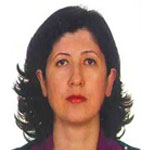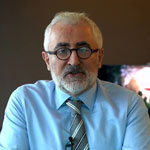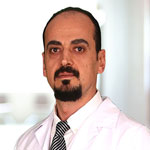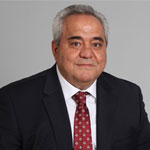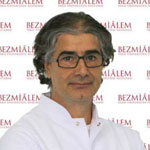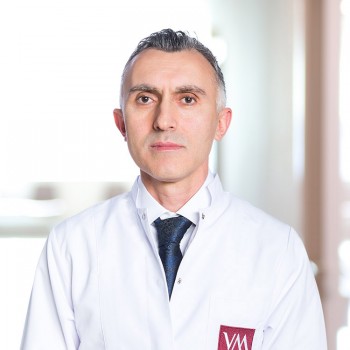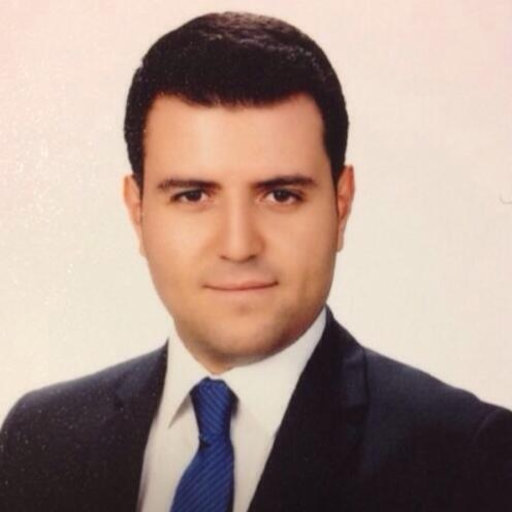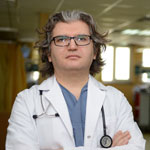 Guest Faculty
Pierfrancesco Agostoni
Hart Centrum Ziekenhuis Netwerk Antwerpen (ZNA) Middelheim,
Antwerp, Belgium
Alexandre Bohor Avran
Arnault Tzacnk Institute,
Nice, France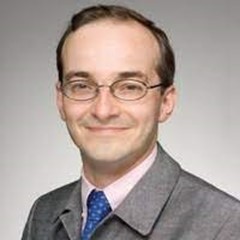 Stéphane Carlier
MONS University,
Mons, Belgium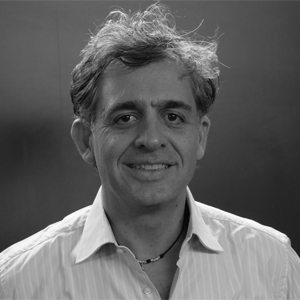 Roberto Garbo
Maria Pia Hospital,
Turin, Italy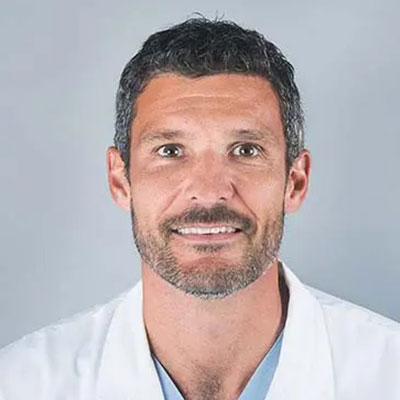 Gabriele Gasparini
Istituto Clinico Humanitas,
Rozzano, Italy
TOBI 2022 Co-Chair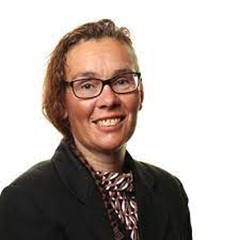 Angela Hoye
Hull York Medical Faculty,
York, UK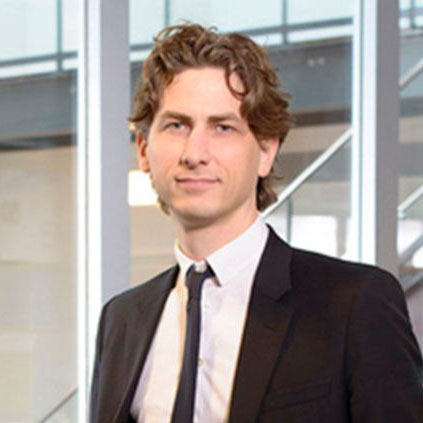 Paul Knaapen
Amsterdam University Medical Center,
Amsterdam, The Netherlands
Gregor Leibundgut
Kantonsspital Baselland,
Basel, Switzerland
Kambis Mashayekhi
University Heartcenter Freiburg,
Bad Krozingen, Germany
President Elect of EuroCTO Club
José Ramón Rumoroso
Head of Interventional Cardiology, Hospital Galdakao,
Galdakao, Spain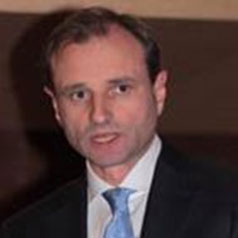 George Sianos
Ahepa University Hospital,
Thessaloniki, Greece
Founding Member & Past-President of EuroCTO Club
Georgios Sitafidis
Larissa University Hospital,
Larissa, Greece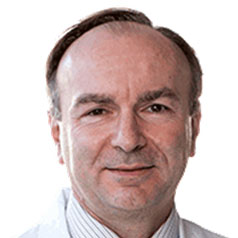 Gerald S. Werner
Darmstadt Clinic, University of Frankfurt,
Frankfurt, Germany
Founding Member & Past President & Treasurer, EuroCTO Club
GENERAL INFORMATION

---
---
Meeting Name
TSC CTO Club - CTO Istanbul 2022 Meeting
Meeting Venue
Conrad Hotel, Istanbul
Meeting Dates
27-28 May 2022
Meeting Language
Official language of the meeting is Turkish. In sessions with foreign lecturers Turkish – English simultaneous translation system will be used.
Badge
All the attendees are asked to wear their badges during the meeting in the entrance of the meeting venue, scientific sessions, lunches, exhibition area and other social programs for security purposes.
Exhibition Area
Exhibition area will be open from 08:00 to 18:30 every day during the meeting.
Scientific Program
Turkish Society of Cardiology Association has prepared a rich scientific program for the TSC CTO Club - CTO Istanbul 2022 Meeting. In the scientific program live cases, scientific presentations and case discussion sessions will take place.
Organization Secretariat
Organizing Committee has authorized Invictus Congress as the Official agency of the meeting. Please contact Invictus Congress for any inquiries you may have for the meeting.
MAIN TOPICS

---
---
Latest Clinical Studies and Treatment Efficiency for CTO
Correct Matters and Devices on CTO, When? Where?
The Importance of Visualization in CTO Treatment, How? When? Whom?
Radiation Safety and Proper Use of Contrast Matters for CTO Treatment
Mandatory Fundamental Operations for CTO PCI
How to Prevent Complications in CTO PCI?
Step by Step Antegrade CTO PCI Fundamentals
Step by Step Retrograde CTO PCI Fundamentals
Advanced Procedure Guidelines & Complication Management
Advanced Retrograde Techniques
Advanced Antegrade Techniques
Advanced Strategies for Antegrade Dissectionand Re-Entry Techniques
Costs and Implications in CTO Treatment
IVUS Course in CTO Treatment
MSCT CTO – Evaluation and Contribution of Strategy of CTO Lesions with Multislide CD Coronery Angiography
Live Cases with Well-Experienced Local and Global Guest Operators
LIVE in BOX and Recorded Cases
Complications, How Do We Avoid? How Do We Manage?
REGISTRATION & ACCOMMODATION

---
---
REGISTRATION FEES
| REGISTRATION | After 15th April |
| --- | --- |
| TSC MEMBER | 2.000 TL |
| OTHER DOCTORS | 2.250 TL |
| ASSISTANT | 1.750 TL |
| NURSE/TECHNICAN | 2.000 TL |
| COMPANY REPRESENTATIVE | 2.000 TL |
Registration includes
Registration fee
Participation to scientific sessions
Enterance to exhibition area
Organizational costs
VAT will be added to the above registration fees.
All the registration fees must be paid before the meeting, to the TSC account number indicated below.
Türk Kardiyoloji Derneği İktisadi İşletmesi
| | |
| --- | --- |
| BANK NAME | Akbank |
| BRANCH NAME AND CODE | Şişli Şubesi / 0054 |
| ACCOUNT HOLDER | Türk Kardiyoloji Derneği İktisadi İşletmesi |
| IBAN (TL) | TR15 0004 6000 5488 8000 1960 20 |
ACCOMMODATION FEES
| ACCOMMODATION | After 15th April |
| --- | --- |
| Conrad Hotel | 7.500 TL |
| Daily Enterance Package (2 Days) | 2.500 TL |
Accommodation fee includes
2 nights bed & breakfast single room accommodation (26-27 May 2022)
VAT will be added to the accommodation fees.
Daily Entrance Fees Include
2 coffee breaks and lunch for 2 days (27-28 May 2022)
VAT will be added to the daily entrance fees
TRANSFER FEES
Transfer Services
Round trip between hotel and airport
800 TL
Transfer details must be sent in writing to Invictus Congress officials at least 3 days before the start of the meeting.
All accommodation and transfer fees must be deposited to the INVICTUS CONGRESS account numbers listed below.
The agency reserves the right to cancel uncompleted accommodation requests.
İnvictus Turizm Kongre ve Org. Hizm. Ltd. Şti.
| | |
| --- | --- |
| BANK NAME | Garanti Bankası A.Ş. |
| BRANCH NAME | Valikonağı |
| ACCOUNT HOLDER | İnvictus Turizm Kongre ve Org. Hizm. Ltd. Şti. |
| IBAN (TL) | TR27 0006 2000 1830 0006 2965 60 |
CANCEL POLICY
All cancellation requests must be notified in writing to Invictus Tourism Congress and Organization Services
In the cancellation request made before April 15, 2022, 10% of the deposited registration and accommodation fee will be refunded after deducting the bank charges.
No refunds will be made for cancellations made after April 15, 2022.
Only name changes will be accepted after April 15, 2022.
All refunds will be made after the congress.
CONTACT

---
---